We offer a large selection of beautiful gold, platinum and silver, contemporary and antique jewelry, one of a kind, custom-made pieces, engagement rings, special occasion gifts, gemstones and diamonds. Here you will find a  wide variety of  jewelry – to choose a piece that reflects your personality and style.
More...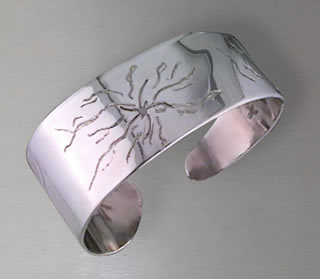 New Handmade Silver Collection
Come here and check out our new collection of handmade one of a kind sterling silver jewelry.